Safety Standdown Seminar 2021
November 2 and 3, 2021 - Hyatt Regency Wichita, Kansas
It's time to get your calendars open and the save the date for this year's event!
The 25th Annual Bombardier Safety Standdown Seminar will be held November 2 and 3, 2021, at the Hyatt Regency in Wichita, Kansas. There will be limited seating for the event and local guidelines regarding COVID will be followed.
This must-attend two-day safety seminar includes general sessions and workshops that feature some of the leading safety experts in the industry – including many Safety Standdown favourites. New presenters will be on board in 2021 as well. The annual Safety Standdown seminar is aimed at pilots, maintenance team members, managers, cabin crew, aviation professionals and aviation students.
Stay tuned for more developments.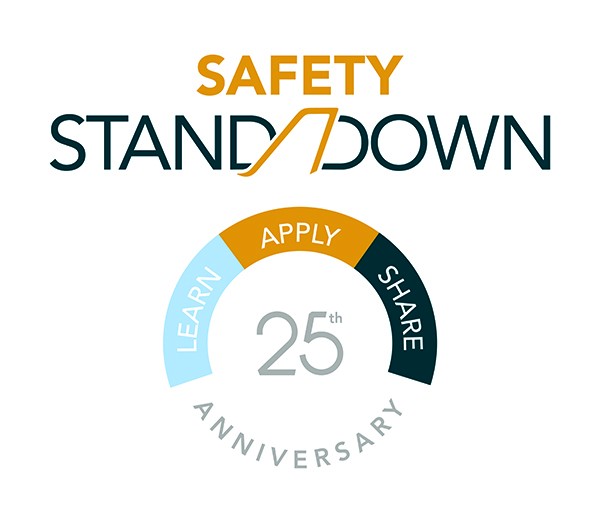 This year marks the 25th anniversary of Bombardier's Safety Standdown, and during the past 10 years a recurring theme has been front and center of the program – "LEARN – APPLY – SHARE."
Back in 2010, we asked you to become a "Knowledge Ace," someone who had the courage to discover what they don't know and have the discipline and maturity to "Learn It, Apply It and Share It." Then we took these principles and we launched them in 2011.
We have studied our own safety protocols and asked our award winners and attendees to do the same in order to raise safety awareness and improve knowledge within the flight crew, pilot, maintenance, management and the aviation community around the world. The result produced our overriding principle: "LEARN – APPLY – SHARE."
You've seen this message before, but what does it really mean? You do this by learning new skills and applying them, demonstrating your journey to personal improvement. Lastly, it is imperative you share your knowledge and make an impact as a role model. As we celebrate our 25th anniversary, we will continue to explore our core principle more deeply, getting to the heart of what it truly means to LEARN – APPLY – SHARE.
Safety Talk #6 - February 18th, 2021
Safety Talk #7 - March 18th, 2021
Safety Talk #8 - April 15th, 2021
Safety Talk #9 - May 20th, 2021
Safety Talk #10 - June 17th, 2021
Safety Talk #11 - July 15th, 2021
Safety Talk #12 - August 19th, 2021
Safety Talk #13 - September 16th, 2021
Stay Current With E-Alerts