2022 Bombardier Safety Standdown
November 8th-10th - Hyatt Regency Wichita, KS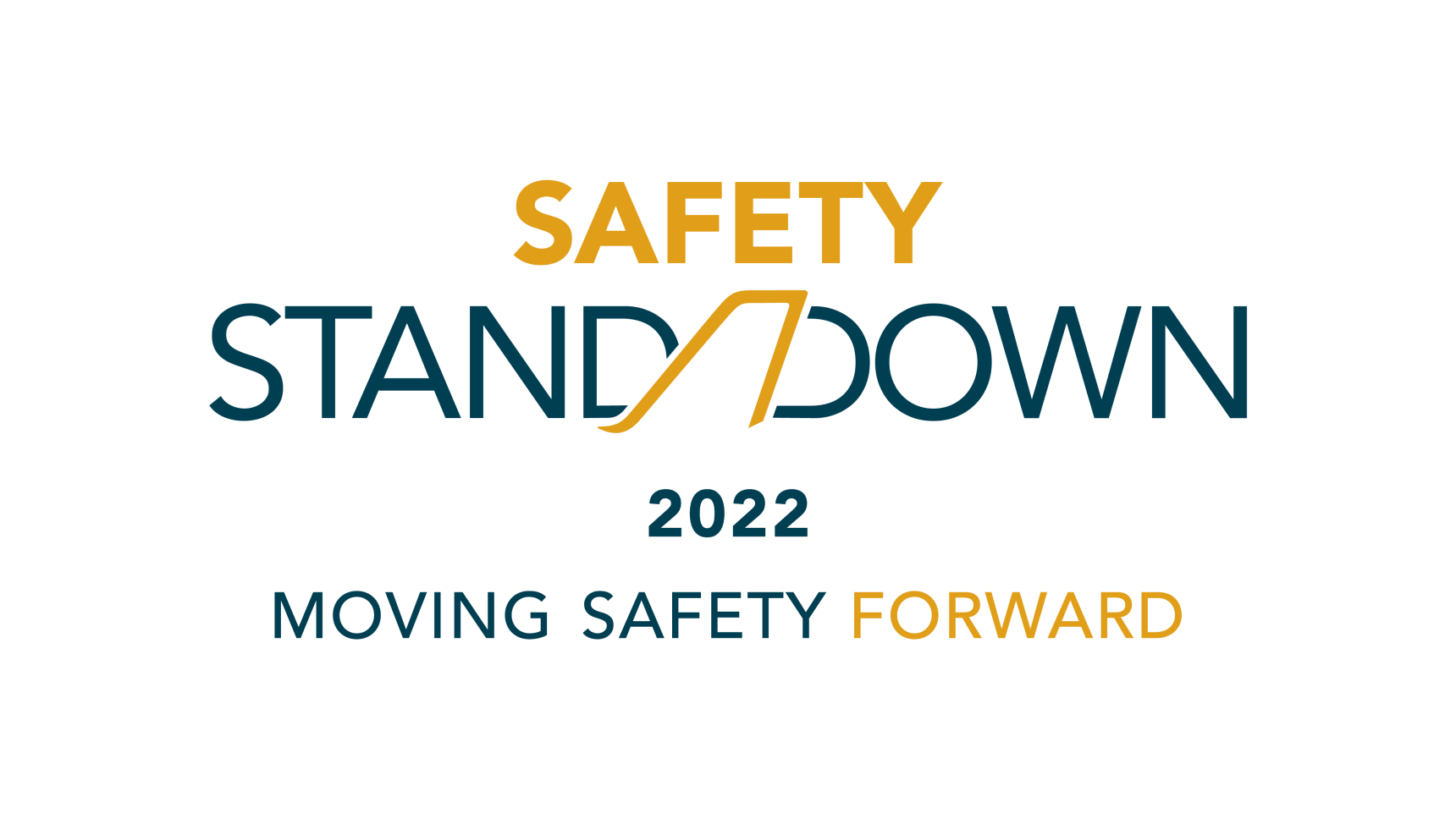 Our theme for our 2022 seminar is "Moving Safety Forward" and you don't want to miss it!
This year, we are back to a full-size event where we will bring many facets of our industry together. Free of charge for all aviation professionals from all fields, you will get the most up-to-date insight and knowledge-based safety training from recognized subject matter experts.
Join us at this must-attend industry event!
registeration in-person is now closed.
Check out the agenda to discover our great lineup of presenters and many insightful workshops you can choose from.
Can't make it in person? Don't worry, we'll be in touch soon with a virtual option for you to join us from wherever you are!
The Safety Standdown Team