2023 Bombardier Safety Standdown
November 7th-9th — Hyatt Regency, Wichita, KS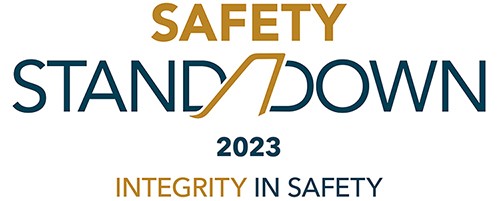 Registration for Safety Standdown 2023 is currently at full-capacity.
For future openings, please sign-up for our waitlist.

Our theme for our 2023 seminar is "Integrity In Safety" and you don't want to miss it!
This year will be a full-size event where we will bring many facets of our industry together. Free of charge for all aviation professionals from all fields, you will get the most up-to-date insight and knowledge-based safety training from recognized subject matter experts.
Check out the agenda to discover our great lineup of presenters and many insightful workshops you can choose from:

Can't make it in person? Don't worry, we'll be in touch soon with a virtual option for you to join us from wherever you are!


If you have any questions or comments, please consult our FAQ or
contact us at info@safetystanddown.com.