Safety Talk #13
Panel Discussion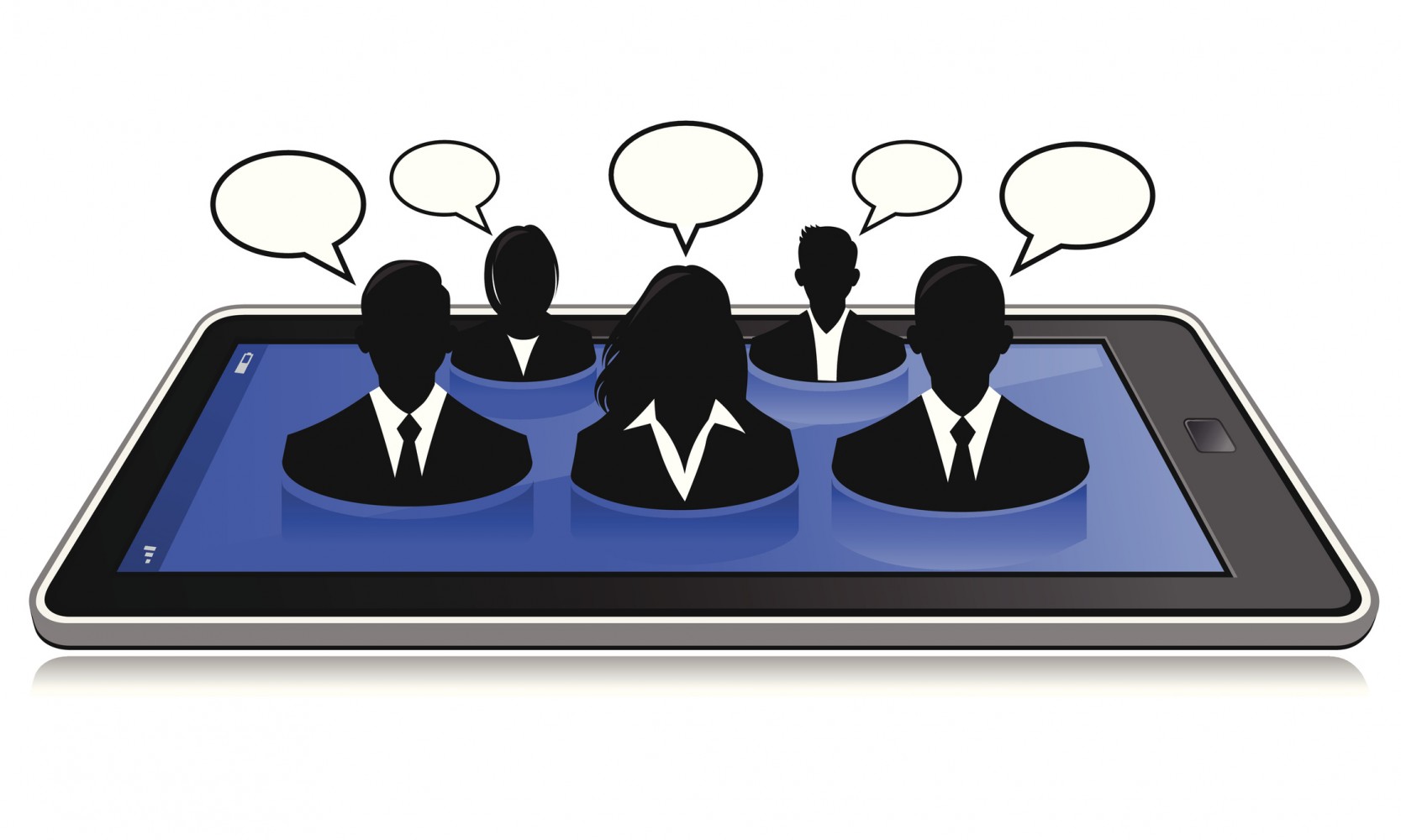 Panel Discussion:
Positive Adaptation to a Pandemic Environment
September 16th, 2021 at 11:00 a.m. ET
Moderator: Amy Grubb, Ph.D, Sr. Industrial/Organizational Psychologist, Federal Bureau of Investigation
Advisory Council Members:
Ed Coleman, Manager, Aviation, Midwest Transplant Network

Chris Algee, Manager of Flight Scheduling and Dispatch, Encompass Health

Melissa Cooper, A.A.E, Manager, Charles B. Wheeler Downtown Airport (KMKC)

Étienne Côté, Flight Operations, Bombardier

Marty Grier, Sr. Manager, Aircraft Maintenance, The Home Depot
This panel discussion will explore how a silver lining can be found in adverse circumstances and how we can learn to be more effective. This panel will consist of a five-member panel representing five distinct disciplines in business aviation: (Flight Operations, Training, Dispatch/Scheduling, Maintenance and Airport Operations). Hosted and moderated by members of the Safety Standdown Advisory Council.
Amy Grubb, Ph.D
Advisory Council Vice Chair
Federal Bureau of Investigation
Sr. Industrial/Organizational Psychologist
Subject Matter Expert: Organizational Development
Council Member since 2018
Ed Coleman
Advisory Council Chair
Midwest Transplant Network
Manager of Aviation
Council Member since 2015
Chris Algee
Advisory Council Member
Encompass Health
Manager of Flight Scheduling and Dispatch
Council Member since 2021
Melissa Cooper, A.A.E
Advisory Council Member
Charles B. Wheeler Downtown Airport (KMKC)
Manager
Council Member since 2019
Étienne Côté
Advisory Council Member
Bombardier
Flight Operations
Council Member since 2020
Martin G. Grier, CAM, PMP, A&P/IA
Advisory Council Member
The Home Depot Aviation Department
Sr. Manager, Aircraft Maintenance
Council Member since 2019