Cultivating Intangible Value Through Safety
By Chris Milligan - June 29th, 2023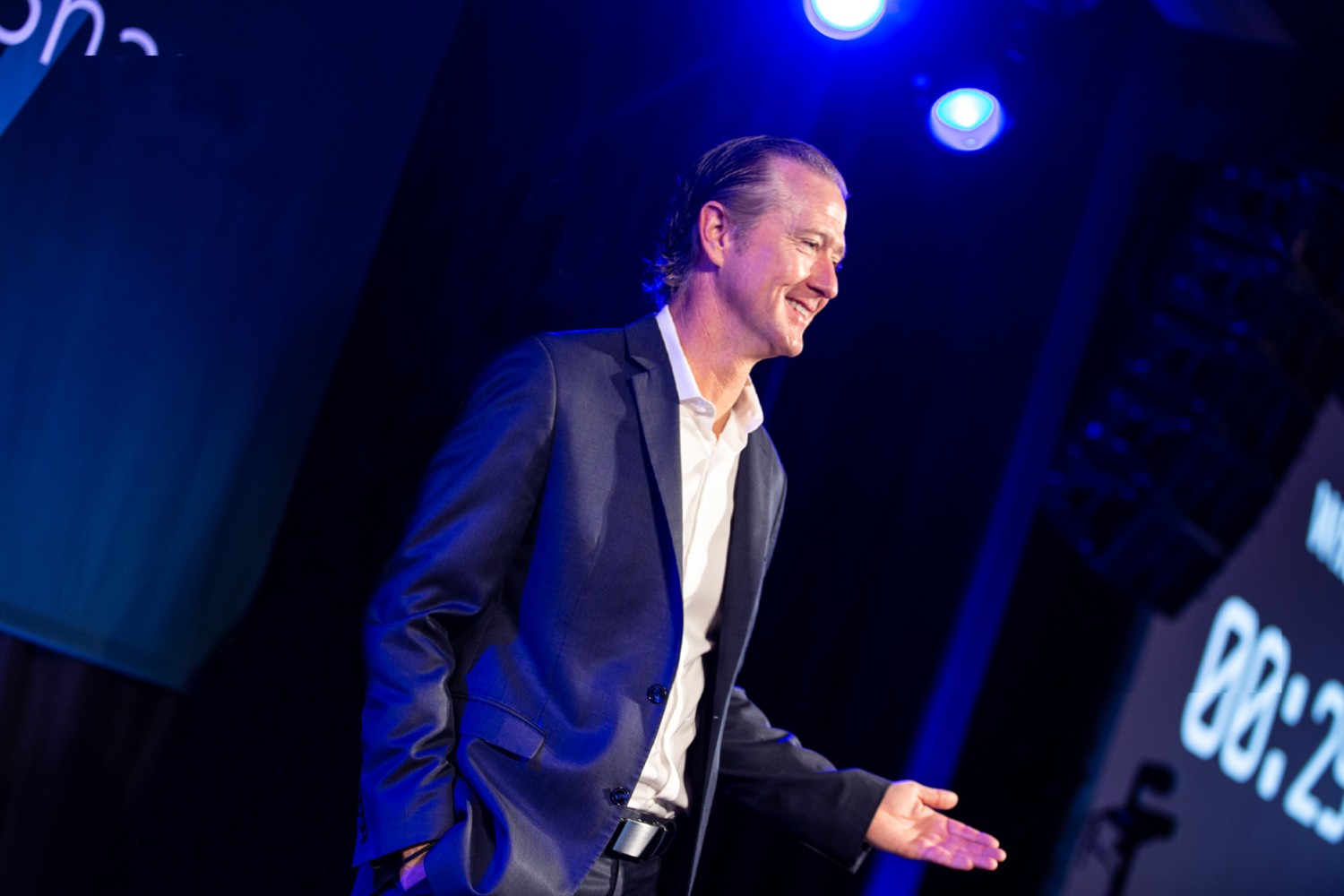 Humanity must be at the core of every action we take. Prioritize your people, plain and simple. When doing so, you quite literally save lives and demonstrate your dedication to people within our industry. Moreover, Intangible Value grows out of the dedication to your people. I see these values as an opportunity to define who we are - an avenue leading to a healthier, transparent, and well-rounded workplace. To get there though, we need to understand why our attitudes and beliefs are crucial in the first place.
Our actions have consequences, and the decisions we make structure the views of our organizations. Whether you realize it or not, every step we take can be one for the better. Ultimately, decisions based on humanity and safety demonstrate a clear message, management cares about people. Analyzing how our actions are perceived and understood is vital. The key takeaway is that your actions create the views and perceptions people hold of your organization. Intangible Value is just that, the unspoken goodwill that you cultivate through a strict dedication to authenticity. We must realize the importance of Intangible Value because it defines our identity and goals. When we add aviation safety into the mix, we see an even more profound impact on our organizations.
The underlying goal of our safety processes is to improve the lives of our people. Follow that thread. Implement, change, and revolutionize your safety focus. For example, Safety Management Systems help reinforce accountability by ensuring best practices. Over time this starts to influence our workplace culture. A strong sense of accountability illustrates the importance of a responsible workplace and paints an authentic picture of who we are as a company and what we care about.
We must talk the talk and walk the walk. Don't ignore your people. Listen to what they say, appreciate their perspectives, and understand how you can help change your organization through their feedback. Learn from and respect their views on your company because their perspective is Intangible Value. Furthermore, take a step in the right direction, and visit Safety Standdown in November. Make the decision to attend based on the goal of listening and learning from others. Apply those ideas to your organization and learn from the Intangible Value within your company.
Chris Milligan
Bombardier
Vice President of Pre-Owned Aircraft