Winds of change: our standards when it comes to weather
By Melissa Cooper - May 10, 2019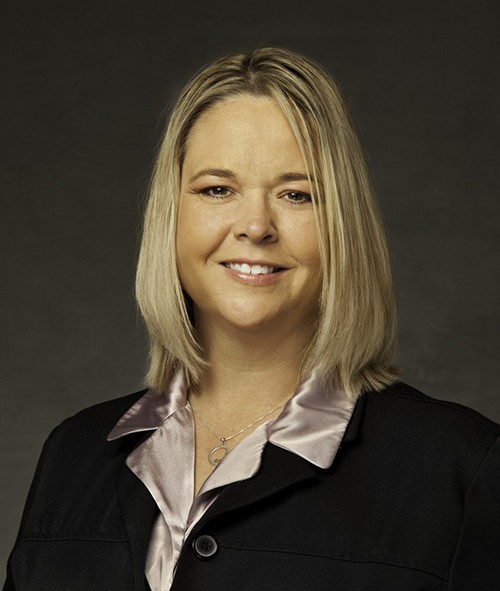 I believe I speak for everyone in the Midwest when I say, "Welcome back spring!" The 2018-2019 winter season seemed like it would never end and judging by the discussions I had with colleagues throughout North America, this sentiment was a common one.
As aviation professionals, we all understand that weather influences our operational decisions, with winter weather being arguably the most impactful. Over the past 13 winter seasons in Airport Management, I have observed that many flight crews believe that after they successfully navigate the airspace, that they can let their guard down as they approach the airport environment, because they trust that the runways and taxiways will be as reported from Air Traffic, NOTAMs, or PIREPS.
Unfortunately, this is not always the case, because not only can conditions change rapidly, not all airports fall under the same requirements. In the United States, for example, there are approximately 5,000 airports, of which only 10% fall under Federal Aviation Regulation Part 139 for Certification of Airports. This means the vast majority of the airports are not bound to the stringent requirements of the regulation and the specific Advisory Circular that governs Snow and Ice Control procedures.
As the Kansas City Downtown Airport Manager, I am responsible for executing snow and ice control efforts. Even though MKC is a FAR Part 139 airport, the Class IV classification exempts the requirement for an FAA-approved Snow and Ice Control Plan. Despite this exemption, each year, as a matter of discipline and intentional commitment to elevate our standards, Airport Operations and Maintenance personnel meet with local stakeholders to include corporate flight departments, FBO leadership, T-Hangar tenants, and FAA Air Traffic Control to review past performance and develop action items to improve on how we perform snow and ice control.
This is not just a meeting to check off a box, because we are not even required to have the meeting. Instead, the process is in direct support of our efforts to provide a safe secure airport that acts as the front door to the Kansas City region for the business community.
This year was a long season, with 16 events, many of which required multiple 24-hour shifts. Our crews, equipment, and budget were exhausted, but we continued to provide the same level of service throughout the winter. Just a decade ago, the task of continuous snow removal seemed tedious, as there may have only been an operation or two throughout the event.
However, this year, because of the continued commitment to elevating our standards, the airport crew observed hundreds of flight operations during winter weather events, to include life safety medical flights and corporate flights that directly influenced the economic vitality of our region. I am humbled to lead an organization that values safety and the desire to continuously evaluate and improve our standards to meet and exceed the expectations of the airport community we serve.