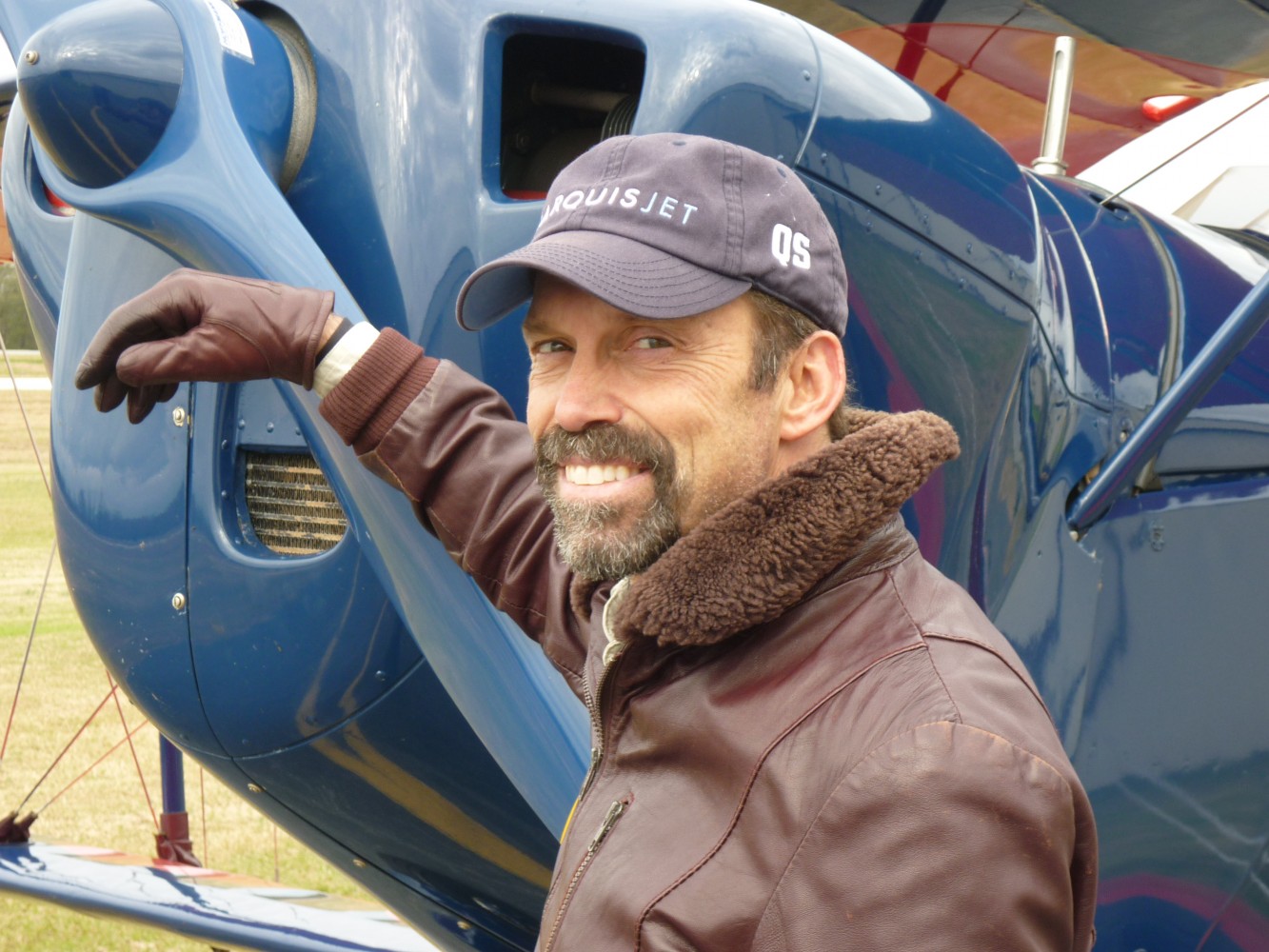 Webinar:
A 20/20 Vision for Personal Fitness and Safety
September 16, 2020 12:00 p.m. EDT
Host: Franco Pietracupa, Demonstration Pilot, Flight Operations, Bombardier Business Aircraft
Presenter: Quay Snyder, MD, MSPH, President / CEO, Aviation Medicine Advisory Service
The pilot is sometimes the most challenging component to assess in an aviation safety management system. Dr. Snyder's presentation will discuss personal checklists for assessing health and fitness as a key component of a comprehensive safety assessment.
Watch the webinar to learn more about keeping Safety in Focus through:
Fitness for Duty is everyone's responsibility.
Fitness for Duty is a Continuum with subtle and ever-changing factors.
Consistent use of a Personal Checklist for Safety with an honest validated assessment maximizes performance.
Regular care of your physical and mental health optimizes performance.
Webinar Document
Personal Fitness and Safety_Quay Snyder.pdf