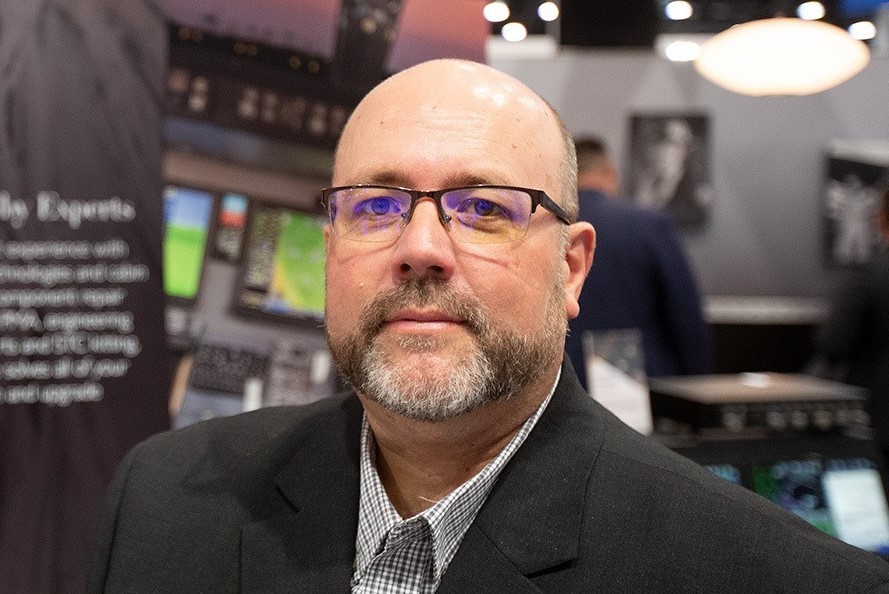 Webinar:
Keeping the Hangar Monster Away – Practical Solutions for Hangar Safety
September 30, 2020 - 12:00 p.m. EDT
Host: Franco Pietracupa, Demonstration Pilot, Flight Operations, Bombardier Business Aircraft
Presenter: Kent Stauffer, VP Safety, Quality, Training, Chair of the NBAA Maintenance Safety Sub-Committee
Simple and real techniques for managing hangar safety to avoid common pitfalls.
Watch the webinar to learn more about keeping Safety in Focus to:
Discuss the most common pitfalls in hangar safety – AKA, the Hangar Monster.
Learn quick keys to having a great hangar safety program and culture.
Learn how to keep hangar safety in focus as you evolve.
Webinar Document
Keeping the Hangar Monster Away - Kent Stauffer.pdf
Kent Stauffer
VP Safety, Quality, Training
Chair of the NBAA Maintenance Safety Sub-Committee